"Contributing to public safety
 by offering top-level software that targets the real needs of our end-users; Policemen, Firefighters and 911 call takers."
The best 24/7 support of the industry
RADAR answers the software needs of 3 main markets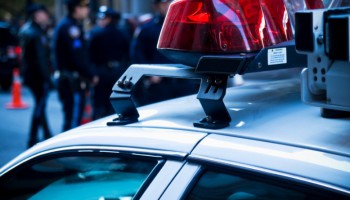 Radar Police offers every feature needed to fully run a police department, in terms of software needs. From event reports, schedule management, vault and chain of possession management, criminality analysis, daily reports to ticketing softwares.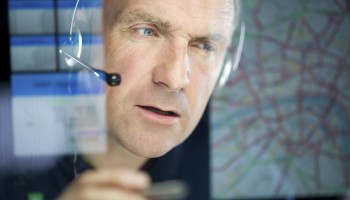 Taking charge of a 911 call means more than just dispatch. You need every info available to make your decision: Radar offers mapping integration with every layer you can think of. Our softphone helps transfert the information fast, while our dispatching software makes the link with "in-car computers", whether it's a police car or a firetruck.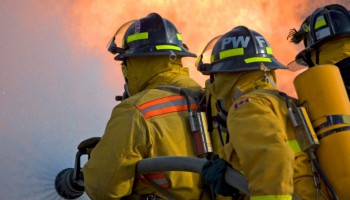 Radar Fire makes it possible to write their event reports on the web, manage their response plan, manage their personnel training and schedules, on top of inventory management and inspections reports.